Ever get frustrated that the Trello Calendar starts on Sunday?
Your team might have some North Americans that are used to it, but over in Europe, they might accidentally schedule meetings on the wrong day, or set due dates on weekends!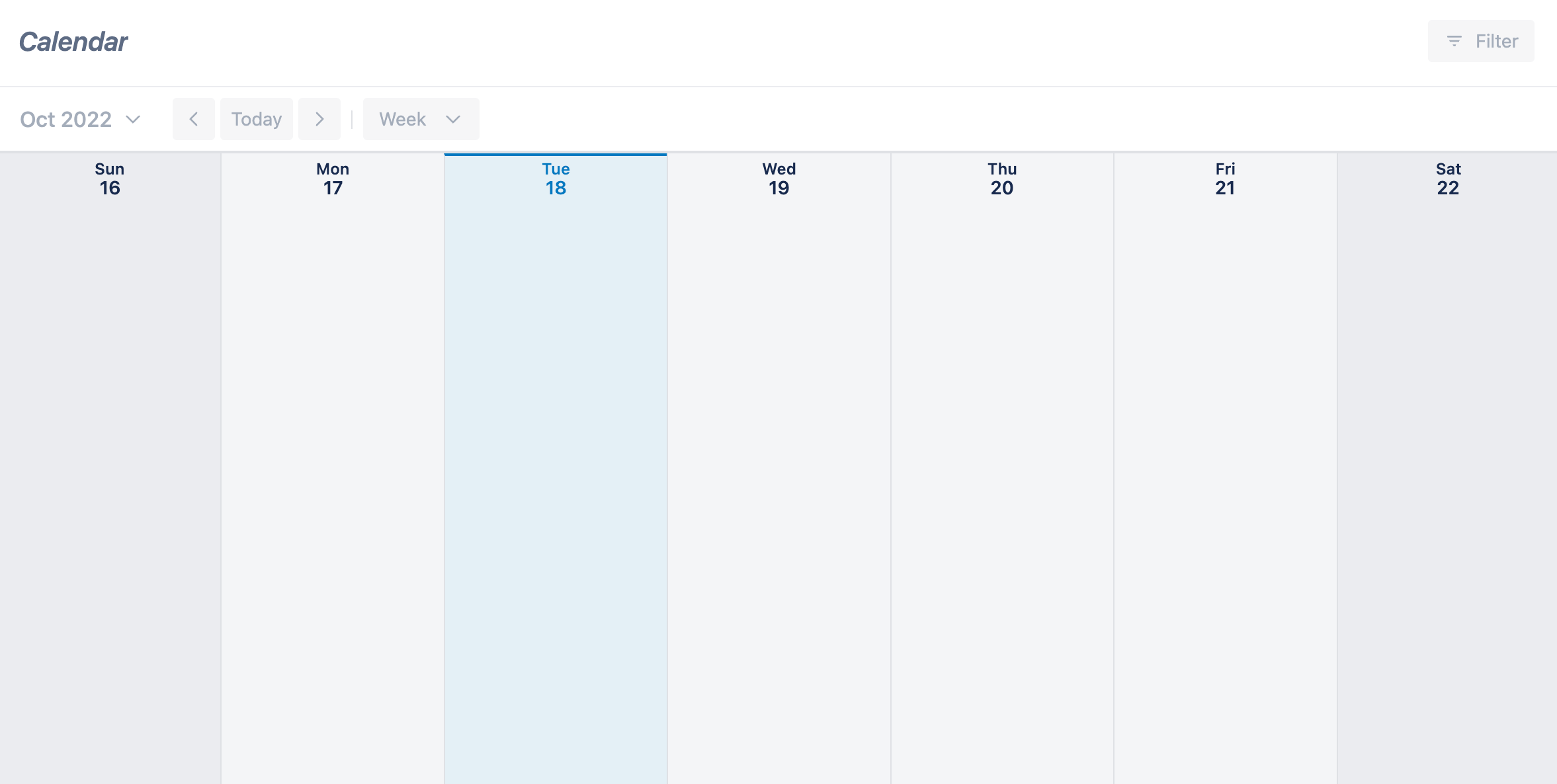 While there's no explicit setting in Trello to set the day of the week your calendar should start, you can change your account's language from English (US) to English (UK), and your Trello Calendar will start on Monday.
Changing your account's language
To change your account's language to get the Trello calendar to start on Monday, you'll need to:
On the top right hand side of the screen, click on your user profile photo to open the user menu
Click on Settings
We'll need to update this setting in our Atlassian account, so click on To make changes, go to your Atlassian account.
Once in your Atlassian settings, click on English (US) and change it to English (UK)
That's it!
You might need to refresh your Trello app a few times for your calendar to change, but it'll start showing your Calendar starting day as Monday soon enough: